Newlands and the Environment
Newlands Adventure Centre is located in the heart of the Lake District National Park: an area of outstanding beauty and importance.While we feel privileged to operate in such a stunning area, we are only too aware of the impact that we as a business make on the environment and so have made a conscious decision to operate responsibly and take the best care we can of our surroundings.
To do this we have created Environmental Charters for both the business and our guests, with a detailed Environmental Management System pinpointing the finer details. We have been audited by local and national environmental agencies, been given appropriate awards and we are constantly updating and revising as well as improving our policies.
We hope that our guests will embrace the stance we have taken, enjoy the environmental displays and information we have at the centre and maybe think about what they can do to help make a difference.
What have we done so far…?
Quite a lot really! As well as adopting a recycling programme and reducing our landfill waste by half, we have replaced the old boilers with new efficient systems, planted trees, insulated the lofts and participated in environment community events. This is an ongoing project with new developments and ideas being pushed forward all the time.
Environmental and Sustainability Details

At the moment we are investigating alternative energy sources: solar panels and micro hydro. These are huge schemes that need careful planning and we hope to make some decisions early next year. We plan to expand our conservation policy and are investigation a major tree planting scheme. Our main objective for now is to continue with the high standards we have set and to make sure we stay at Gold standard by careful monitoring of the systems we have in place.
Green Awards
In the first year of making the decision to adopt a green policy we have been assessed and awarded the following environmental awards. We are rightly proud of our achievements and now plan to maintain the high standards we have reached and improve on them where possible.
Rural Business Awards: http://www.ruralbusinessawards.co.uk


Cumbria Tourism Sustainable Business Award : Winners 2013 / Highly Commended 2012



Visit England Sustainable Tourism Excellence Award.: Highly Commended 2014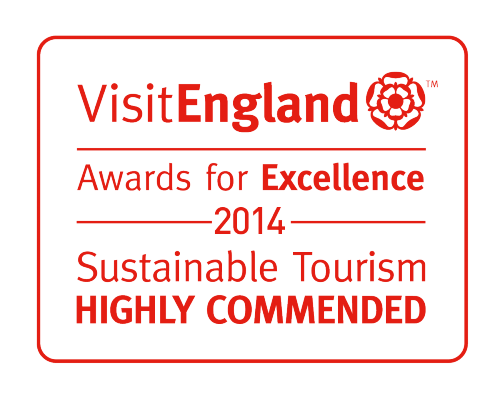 http://www.visitenglandawards.org


Green Tourism Business Scheme: Gold October 2011 and held to date / Goldstar Award 2014: Highly Commended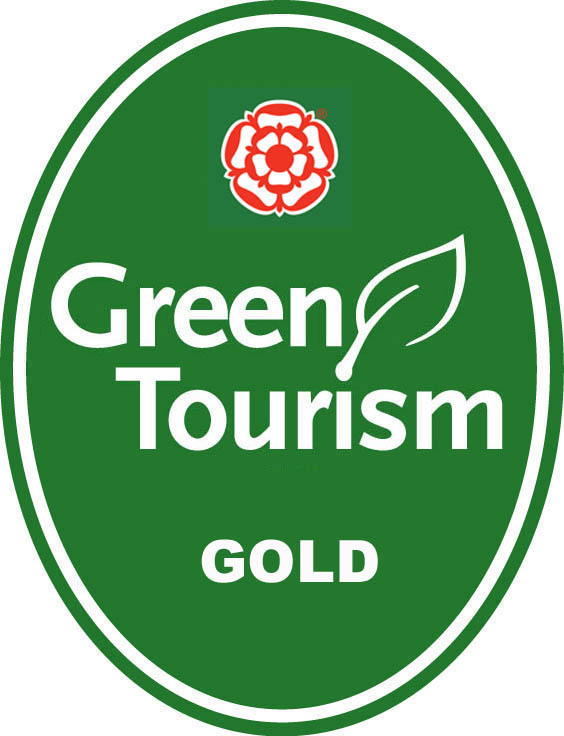 http://www.green-tourism.com
CN Group Business Awards: Winners of the 2011 Environmental Award / Highly Commended 2014

CBEN: Gold: first awarded July 2011 and continued to hold to date / Excellence Award 2012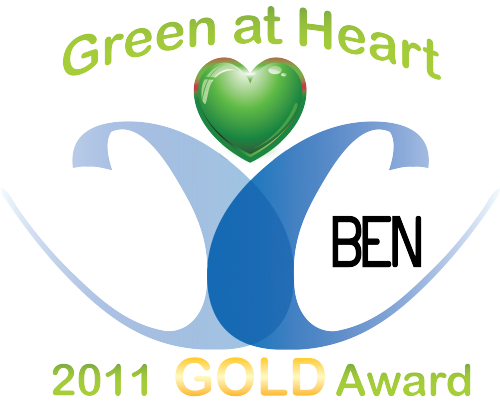 http://www.cumbriaben.com
Love Your Lakes Approved.