In Memory of Steve Beinder

Newlands Loses a Legend.
17th September 2022 saw the sudden passing of a local adventurer, businessman and entrepreneur Steve Beinder, at his home in the Newlands Valley
After coming to work at the Holiday Fellowship "Stair Mill" building as a Manager in the mid 80's "Stevie B" saw the potential and opportunity when the building came up for sale in 1989, and along with two other local business men, he purchased the building and Newlands Adventure Centre was born.

Steve was passionate about the great outdoors and its benefits to young people in particular.
This passion was ignited during his early years as a River Leader on the Ardeche in France working for PGL Holidays where he guided many a raw recruit Instructor to their dream career.
This enthusiasm continued with Newlands Adventure Centre, giving thousands of school children and young people looking for adventure, the opportunity to experience what the Lake District and Keswick in particular has to offer.
The growth of the outdoor sector in the area gave many people the chance to work in a fun filled environment and many local instructors will look back and remember Steve, for the opportunity he gave them. 
Steve retired in 2013 but still kept a keen interest in the business and channelled his new found free time into his other great passion of photography. 
h
ttps://www.photocrowd.com/stevebeinder/
Steve will be sorely missed by all that knew him.
There are no funeral arrangements, but a private party will be held at Newlands Adventure Centre to celebrate the life of Steve.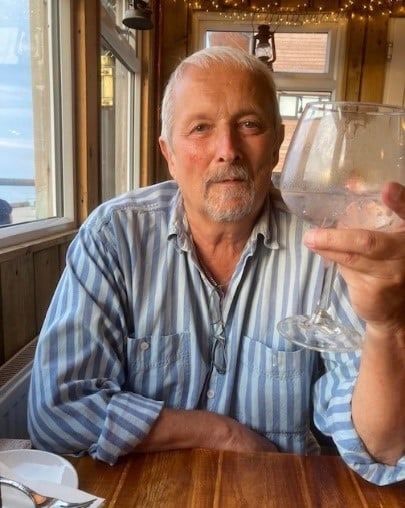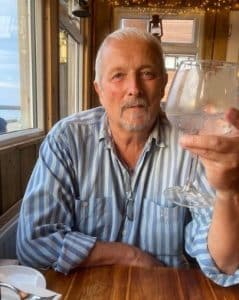 If you wish to donate to Steve's favourite charity please click the link below. Thank you. 
https://www.justgiving.com/crowdfunding/steve-beinder?utm_term=EbG3jxGw8&fbclid=IwAR3_IlF_7j6EgCXz-p-0wKPDFftw8mR3rAF7vhb1OCuQvlkUn6pKy9yyig4