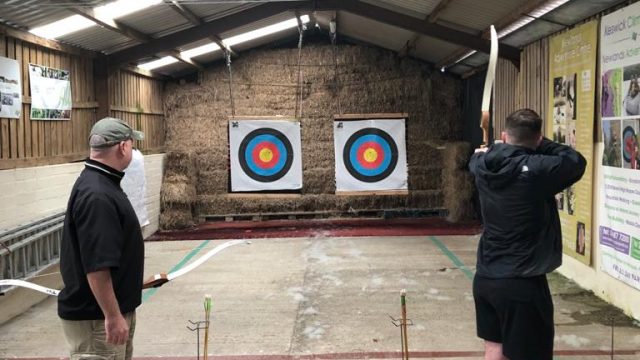 Its a simple question… Can you hit the Gold?
Archery is one of the oldest outdoor leisure activities in the UK, practiced by peasants and Kings alike. It is a fantastic way to find out who is the most competitive person in your family or friendship group!
We are able to offer this activity for you both inside and outside and have different bows which are able to fit all sizes! There is no way you won't walk away from this session not wanting to do more!
Keswick Climbing Wall, Goosewell Farm, Keswick CA12 4RN