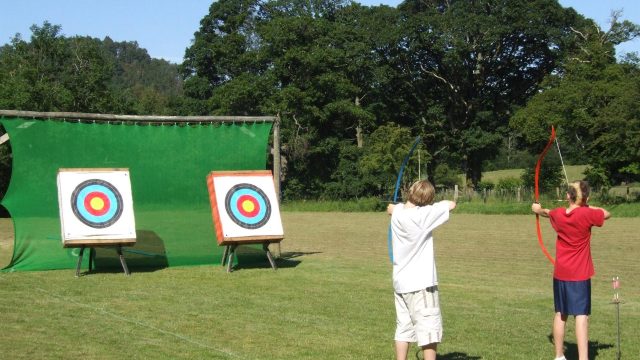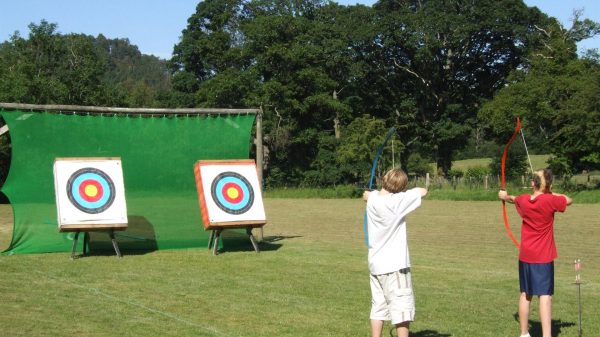 Its a simple question… Can you hit the Bullseye?!?
Archery is one of the oldest outdoor leisure activities in the UK, practiced by peasants and Kings alike.
What to Expect
Based at our onsite range, you will be introduced to the necessary skills and safety rules. And starting at an easy distance, you will soon be hitting the bull's eye.
After successful practice in games and fun exercises, you will move further from the target. Will it still be easy to hit a bull's eye from the opposite end of the field?
Keswick Climbing Wall, Goosewell Farm, Keswick CA12 4RN