Welcome to the thrilling world of Newlands Adventure Centre, where excitement and adventure await you at every turn! Step into the oldest and most historic outdoor centre in the country, and get ready to experience the sheer joy of the great outdoors.
At Newlands Adventure Centre, we offer Multi Activity courses that range from 2 to 7 days, designed to ignite a sense of challenge and exhilaration in individuals of all ages and abilities. Our team of dedicated and fully trained staff, each with a DBS check, are here to ensure your stay is nothing short of extraordinary.
With a wide array of activities to choose from, the possibilities are endless! Let your imagination run wild as you handpick the activities that make your heart race with anticipation. From kayaking and paddleboarding to canoeing and rock climbing, every moment will be filled with pulse-pounding excitement. Brace yourself for the ultimate rush of ghyll scrambling, conquer the heights on our high ropes course, or test your aim with archery. If you have a passion for exploration, orienteering and mountain walking will take you on unforgettable journeys. Plus, our team building exercises will strengthen bonds and create lasting memories.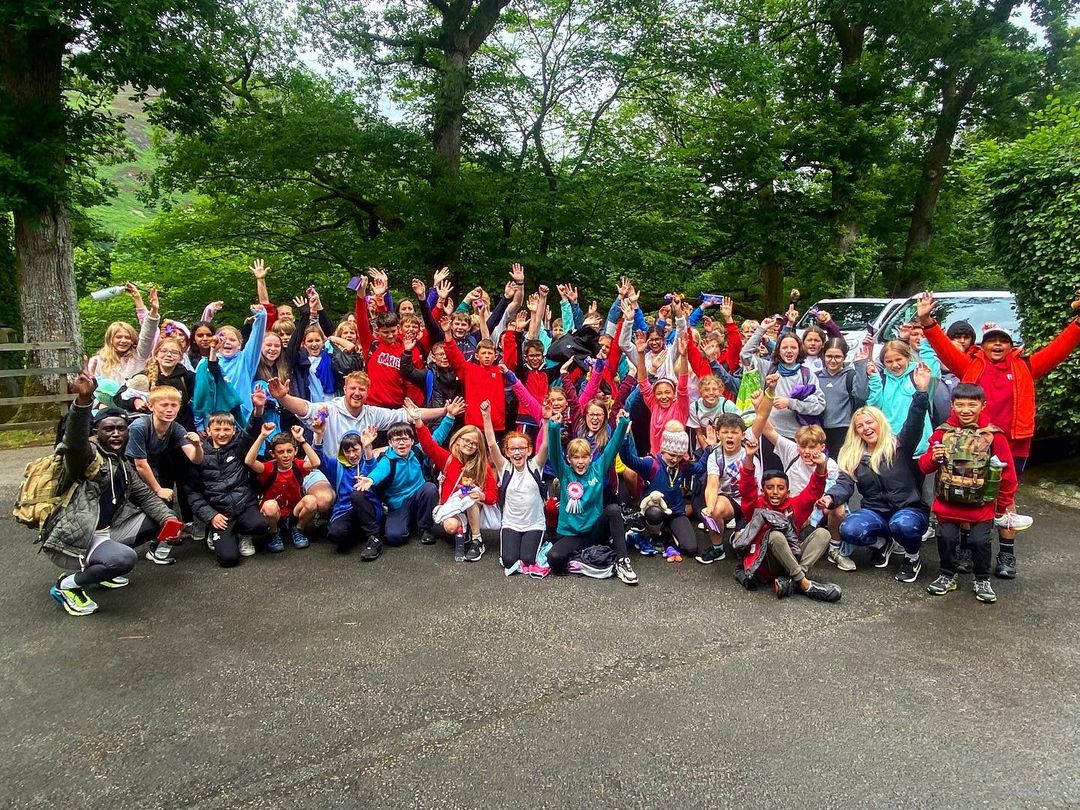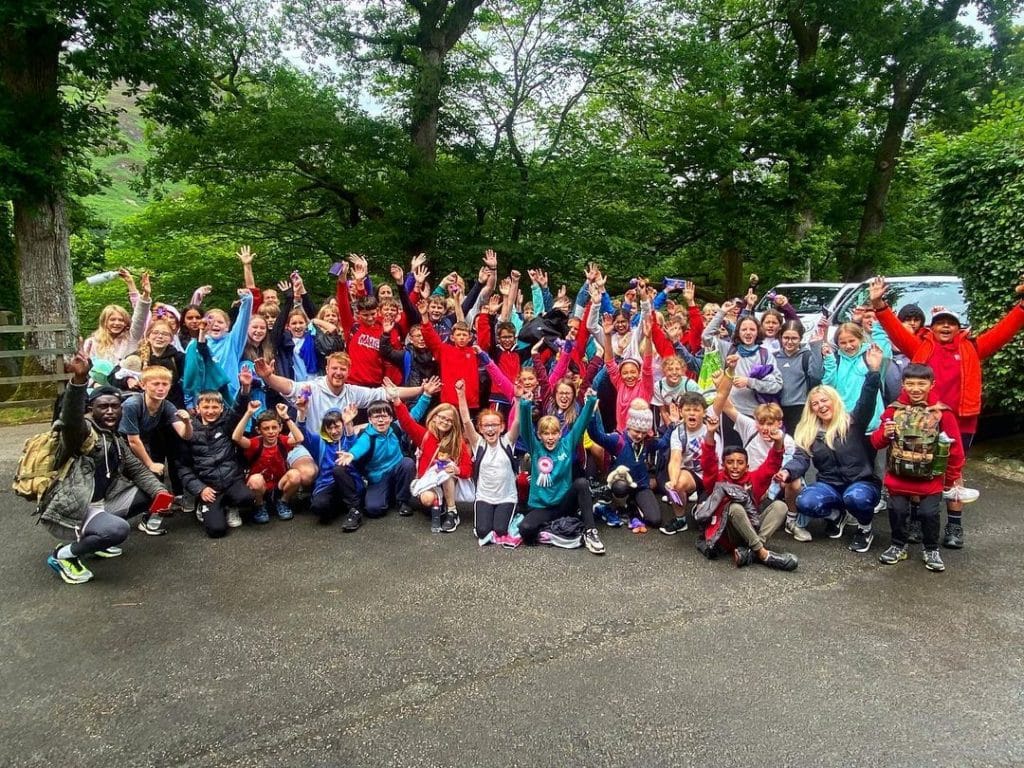 Located in the heart of the breath-taking Lake District, our prime location offers both on and offsite activities that will leave you spellbound. Our activities are tailored to match the abilities, age, and weather conditions of participants, ensuring a safe and enjoyable experience. Rest assured, we follow the guidelines set by the Department of Education and National Governing Bodies, so you can focus on the fun.
Safety is our top priority. We provide all the necessary safety equipment, and our instructional staff are DBS-checked and first aid certified. With our accommodations, activities, and delicious freshly cooked food all conveniently situated onsite, you'll have everything you need for an unforgettable stay. Our facilities can accommodate up to 130 people, and we even take care of transportation, offering pick-up from local schools or train stations. Sit back, relax, and let the excitement build as you embark on an incredible journey.
Newlands Adventure Centre isn't just about heart-pounding adventures; it's a place where friendships are forged and memories are made. Our expansive communal areas and private grounds provide the perfect backdrop for your group to bond and create lifelong connections. Get ready to write your own chapter of adventure and be a part of something truly extraordinary.
So, why wait? Join us at Newlands Adventure Centre for the adventure of a lifetime! Discover the thrill of the great outdoors, create unforgettable memories, and unleash your inner explorer. Get in touch with us now to find out more information and let the excitement begin!
"Our Newlands experience was truly transformative. The program provides an ideal blend of adventure, personal growth, and lifelong lessons. If you're seeking an opportunity to challenge yourself physically and mentally, develop leadership skills, and forge deep connections with nature and fellow participants, Newlands is an exceptional choice. Prepare to be pushed beyond your limits, discover your true potential, and return home with cherished memories and newfound confidence"
Urmston Primary School
"Embarking on the Newlands experience was an awe-inspiring journey that left a lasting impact on our students lives. This exceptional program seamlessly combines thrilling adventures, profound personal growth, and invaluable life lessons. For those yearning to push their limits, cultivate leadership abilities, and forge profound connections with the outdoors and fellow participants, Newlands stands out as an unparalleled choice. Be prepared to surpass your own expectations, unlock hidden potential, and carry back cherished memories and an unwavering sense of self-assurance"
Waterford Middle School
"Our adventure residential at Newlands Adventure Centre exceeded all expectations. The diverse range of activities, led by skilled instructors, challenged and inspired our students. The staff's dedication and passion for outdoor education created a supportive and positive environment. Comfortable facilities and delicious meals added to the overall experience. We wholeheartedly recommend Newlands Adventure Centre for an unforgettable adventure that fosters personal growth and lifelong memories."
Oakland Institute