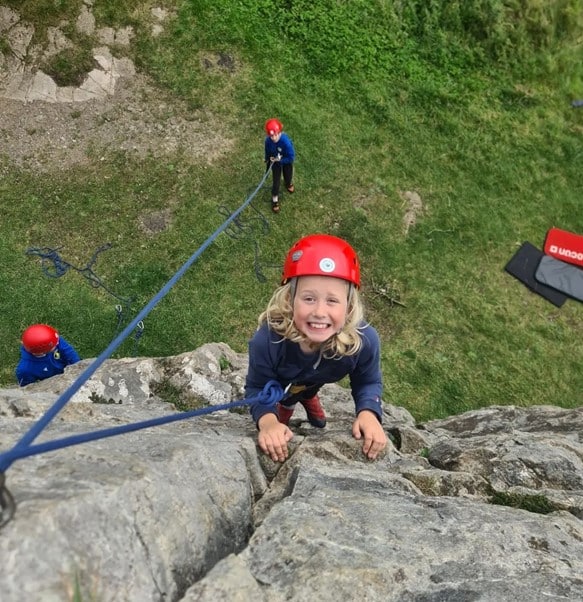 The Lake District is known for being the home of Rock Climbing, so why not try your hand at this extreme sport! Conquer a fear and get up close and personal with some of the incredible local landscape all whilst under the watchful eye of our qualified Instructors!
Have you ever tried rock climbing before? It's one of our most popular activities, and we're excited to share it with you! Our local crags are perfect for beginners and intermediates, so don't worry if you're new to this. Plus, if the weather doesn't cooperate, we have a backup plan – the Keswick Indoor Climbing Wall! So, why not give rock climbing a try? We promise it'll be a fun and adventurous experience!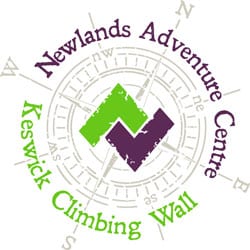 What to Expect
At Keswick Climbing Wall, you are in for a treat with our exhilarating Rock Climbing Session. Our team of experienced instructors will provide you with the highest quality safety equipment to ensure your climb is both safe and enjoyable. You will have the opportunity to meet your instructor and get to know them before embarking on this adventure. You will be taking one of our Vans to the crag, where your instructor will set up the climbs and guide you every step of the way.
Your instructor will take you through an in-depth lesson on how to climb safely as a team. You will be mastering essential rope work skills, which will include learning to tie in and belay your partner. The exercise requires mutual trust and will help you build this skill while having a thrilling and empowering experience. Moreover, your instructor will give you expert advice on how to reach the top of the crag, which will prove invaluable. At Keswick Climbing Wall, we take pride in providing a safe and unforgettable experience.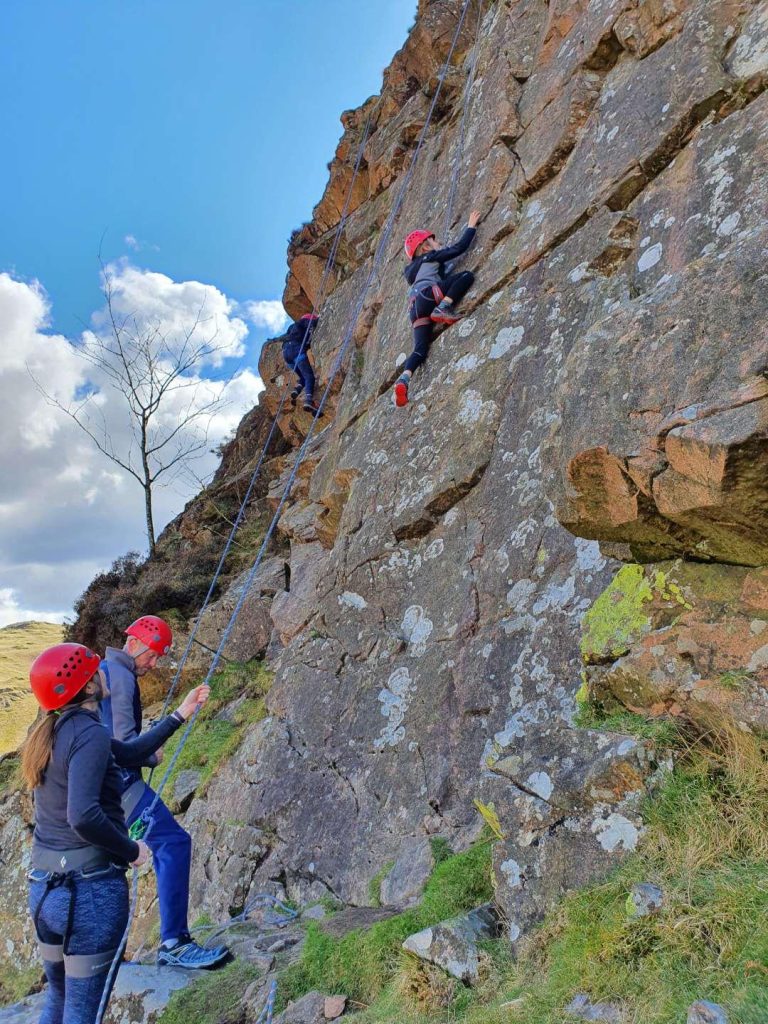 Where to meet?

We will tell you where to go when you book!
It will either be...
Newlands Adventure Centre, Stair,
Keswick CA12 5UF
Keswick Climbing Wall, Goosewell Farm,
Keswick CA12 4RN