Your special occasion should be as unique as you are, and at Newlands, we strive to make your dreams come true. Our flexible space is designed with your needs in mind, offering a warm and welcoming atmosphere that's perfect for weddings, parties, or any event that calls for celebration.

Our Adventurer Bar features some of the best local Cumbrian ales and award-winning spirits, all produced within 5 miles of our location. It's the perfect spot for post-activity drinks or to raise a glass in celebration. Plus, our themed bar draws inspiration from the adventure and excitement of days gone by, creating a truly unforgettable experience.

Not only do we offer unrivalled drinks, but our on-site kitchens provide a meal that's fit for royalty. Choose from our 3 Course Fine Dining experience or traditional Cumbrian dishes, and indulge in the finest quality meals that leave you extremely satisfied.

At Newlands, we believe in providing quality at an affordable price. That's why we offer realistic bar prices and reasonably priced menus, all wrapped up in awe-inspiring surroundings, on-site accommodation, ample space for dancing, and sole occupancy of the centre.

Relax and enjoy your event, knowing that our expert team of planners will take care of everything from start to finish. Your celebration will be unforgettable, unique, and full of confidence. With Newlands, your special occasion will truly be one of a kind.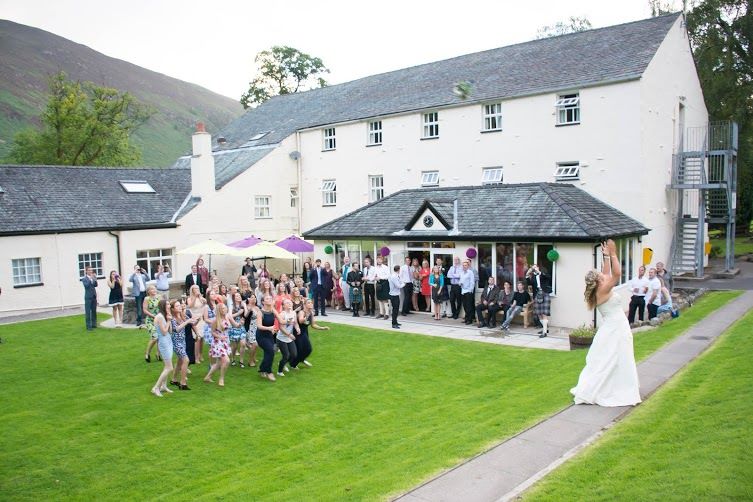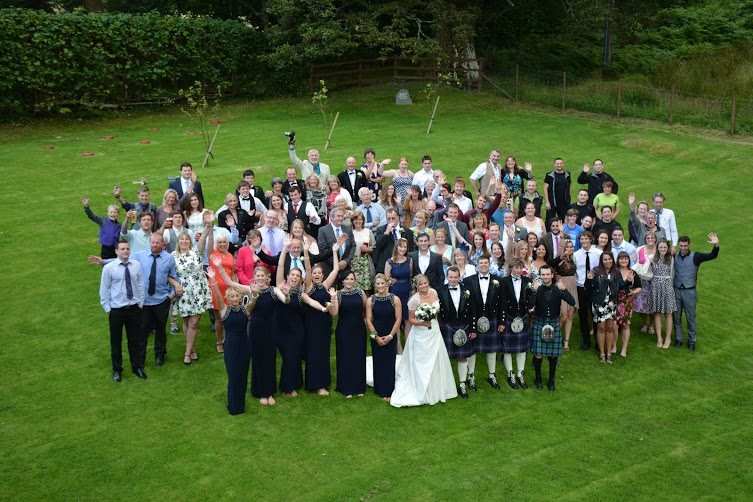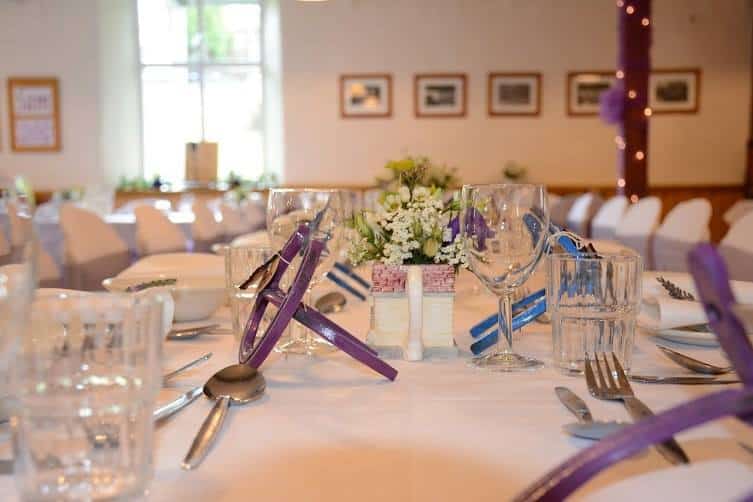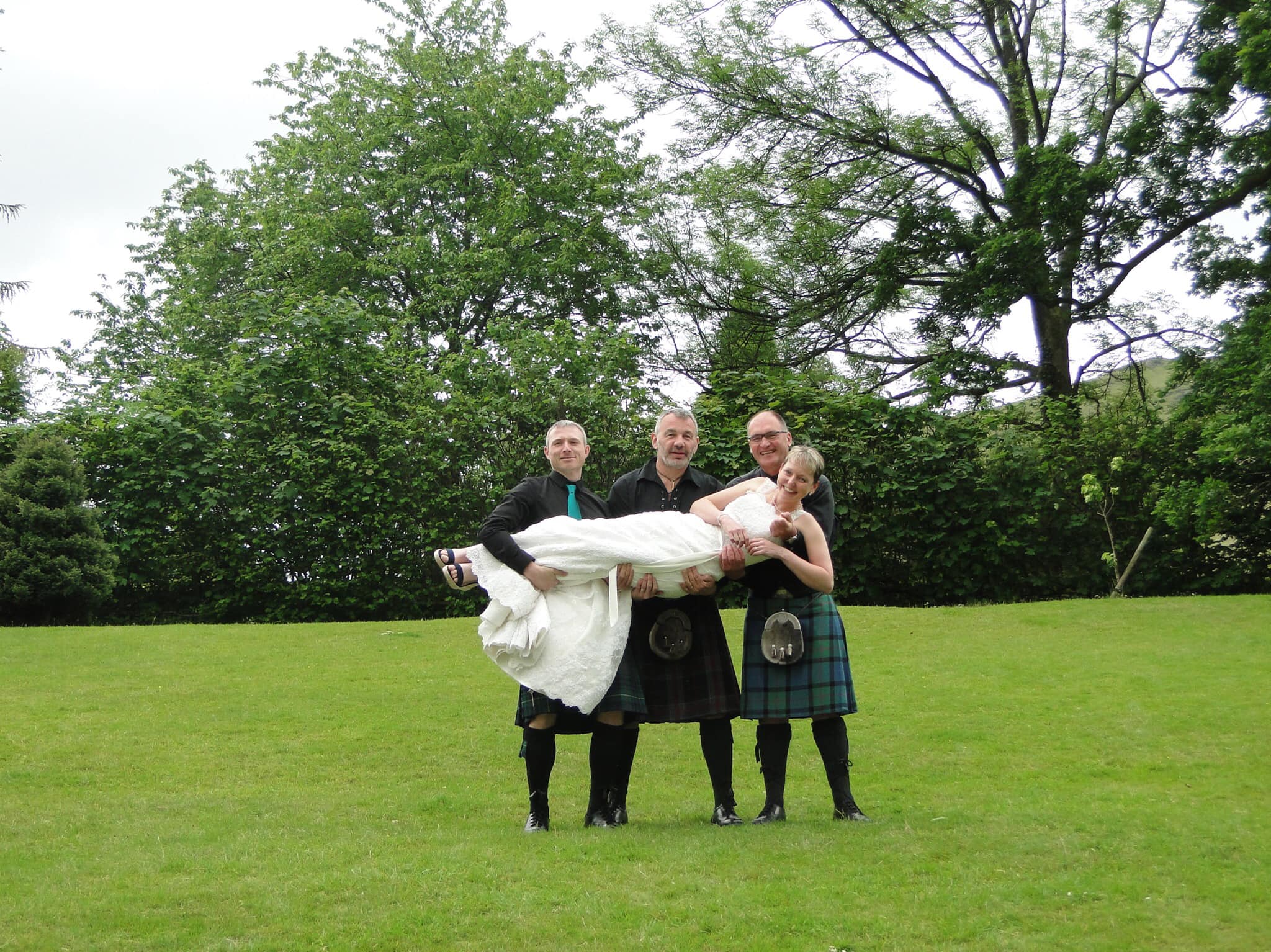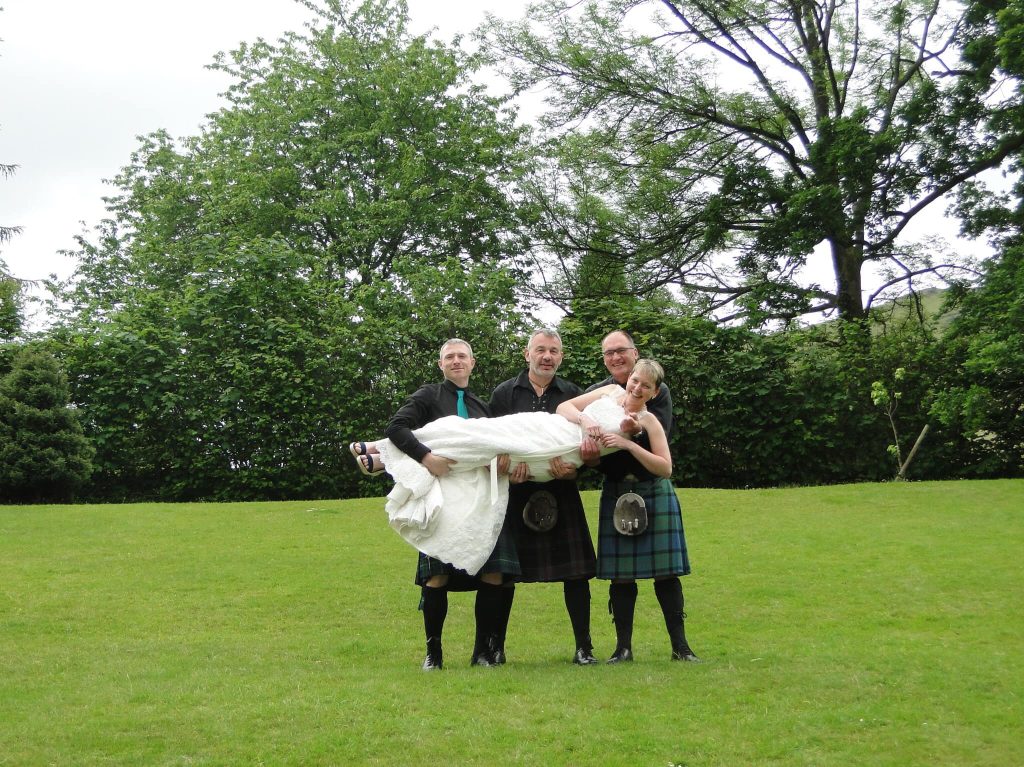 What did our customers have to say? Susan and David
Thank you for helping to make our wedding day so special. We were so impressed by everything. The centre looked beautiful, the food was lovely and everyone went to such a great effort to ensure everything went well. The rooms were cosy and everywhere was spotlessly clean. All of our guests told us that they thoroughly enjoyed themselves. We couldn't have asked for more. Thank you for a perfect day. Jack Williams
The perfect place to hold my 40th Birthday Party. From start to finish everyone at Newlands could not of done more work to make the party a huge success. The Food was incredible, the venue was spotless and the bar had a fantastic choice of drinks. Thank you Newlands for making this party a day I will never forget! Amanda and Colin Kerr
Thank you all so much for making our Wedding day so special. You all worked really hard to make the building and grounds look perfect. We thoroughly enjoyed our day and weekend and felt really looked after Holly & Mark
Thanks again for all your hard work in helping us make our wedding day so special and personal. It was beyond perfect!