Are you someone who values team building and creating a positive work environment?
Do you want to see your team show off their skill set in a unique and exciting environment?
Are you looking for a morale boosting day out for your hard working team?
If so then I believe that a corporate business day out at Newlands Adventure Centre would be the perfect fit for your team!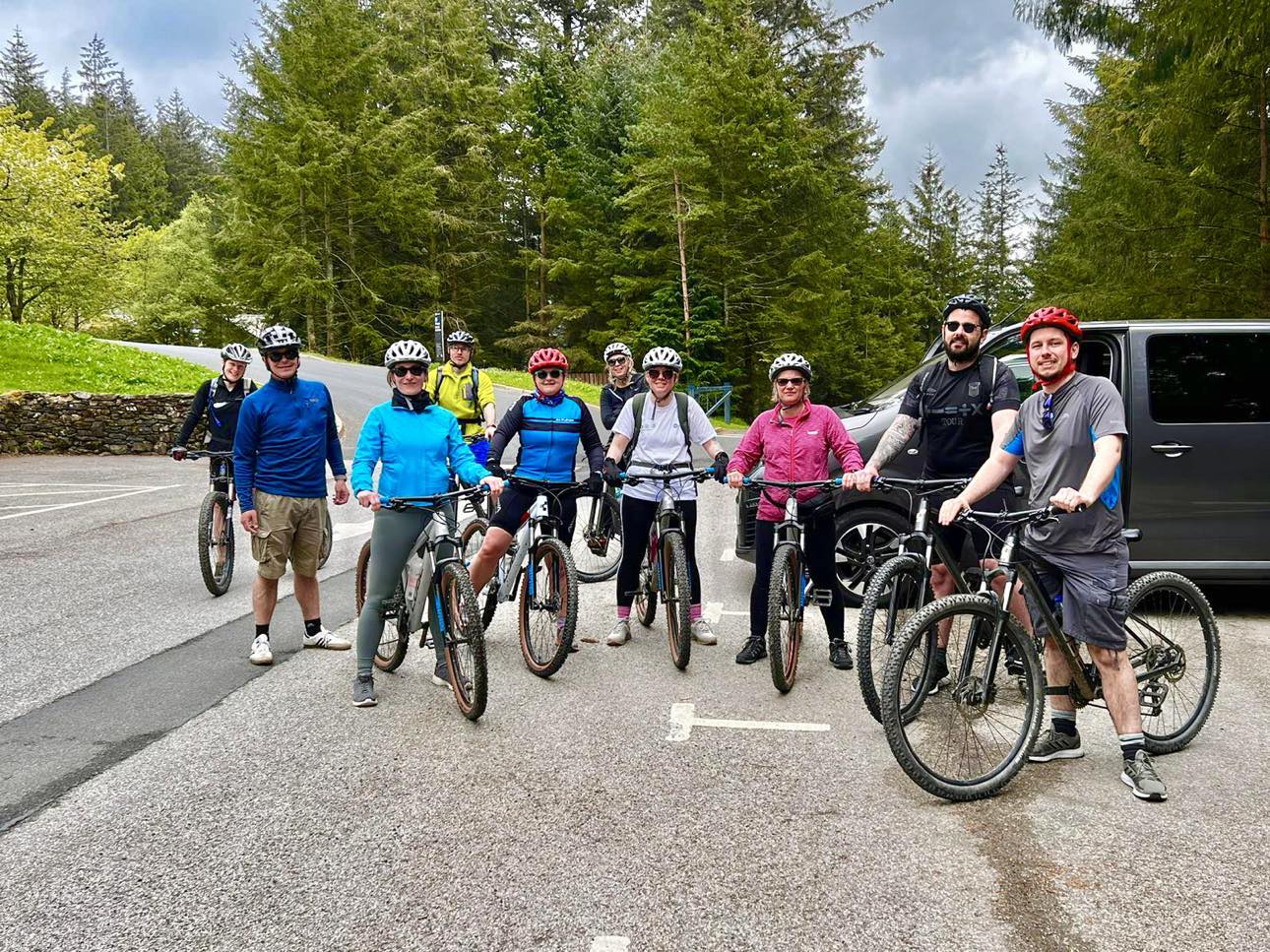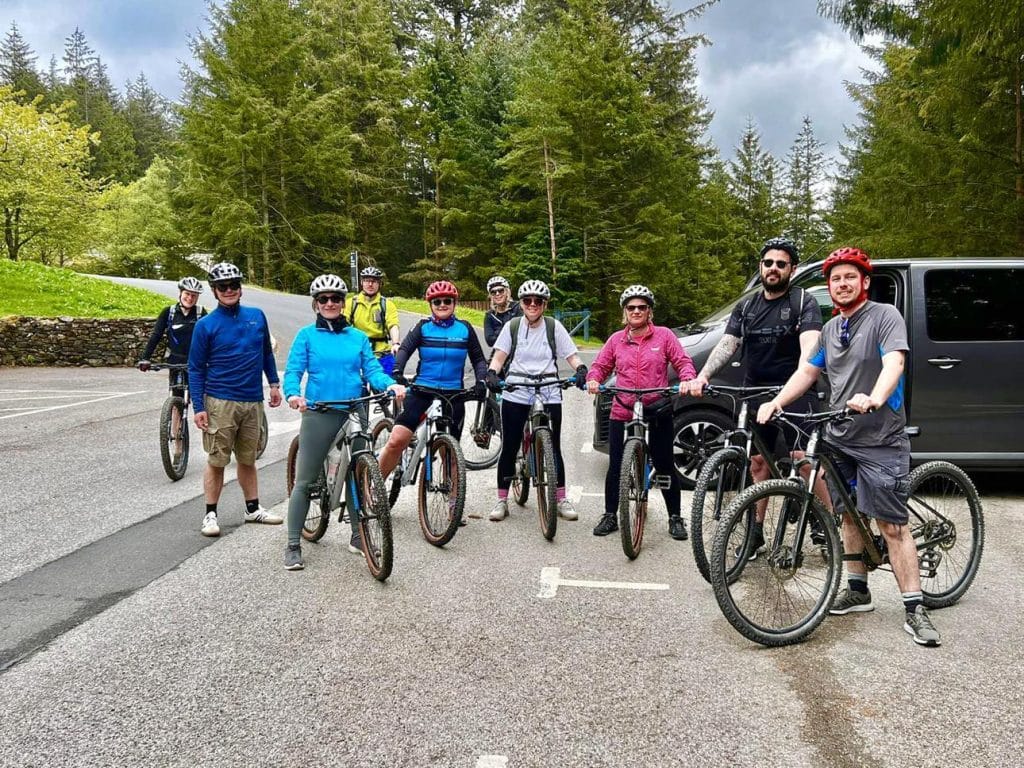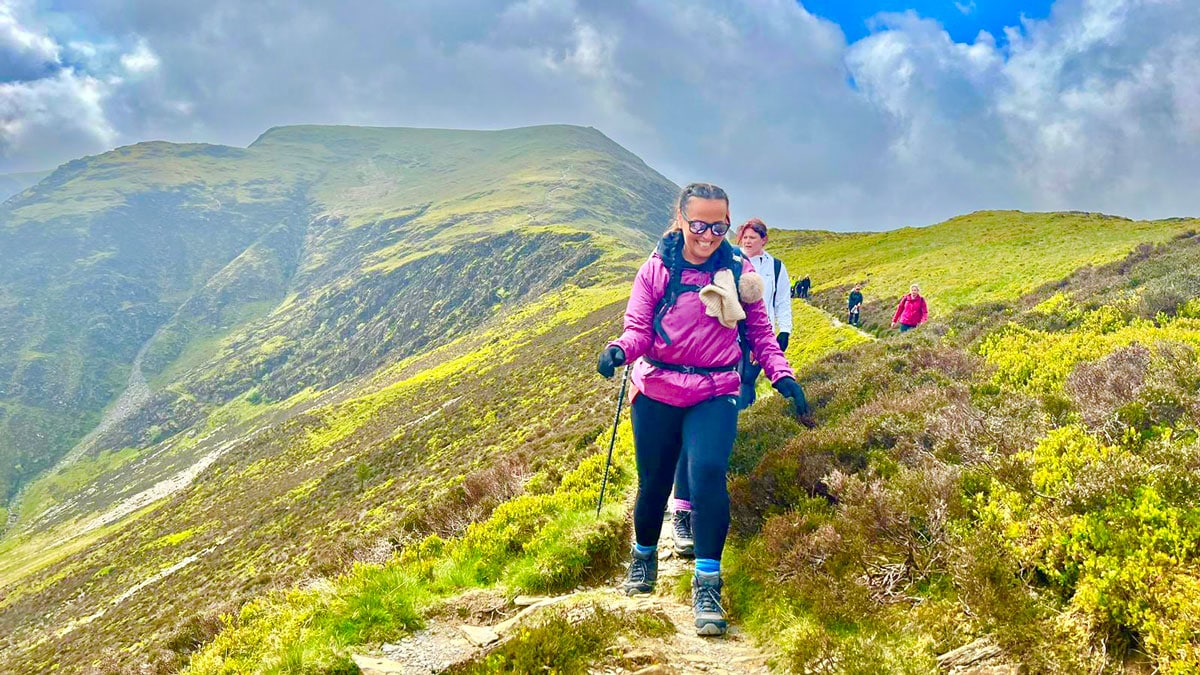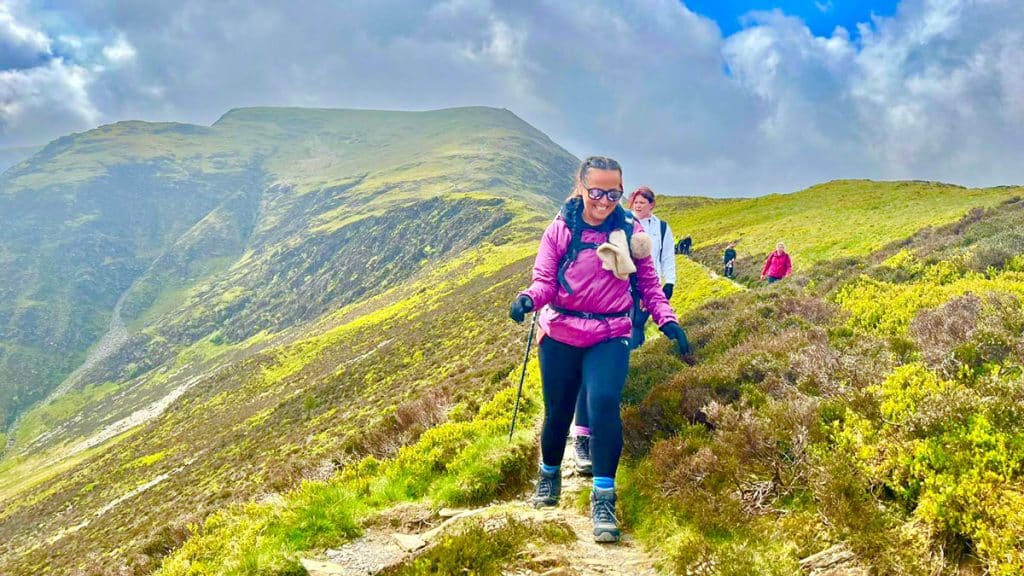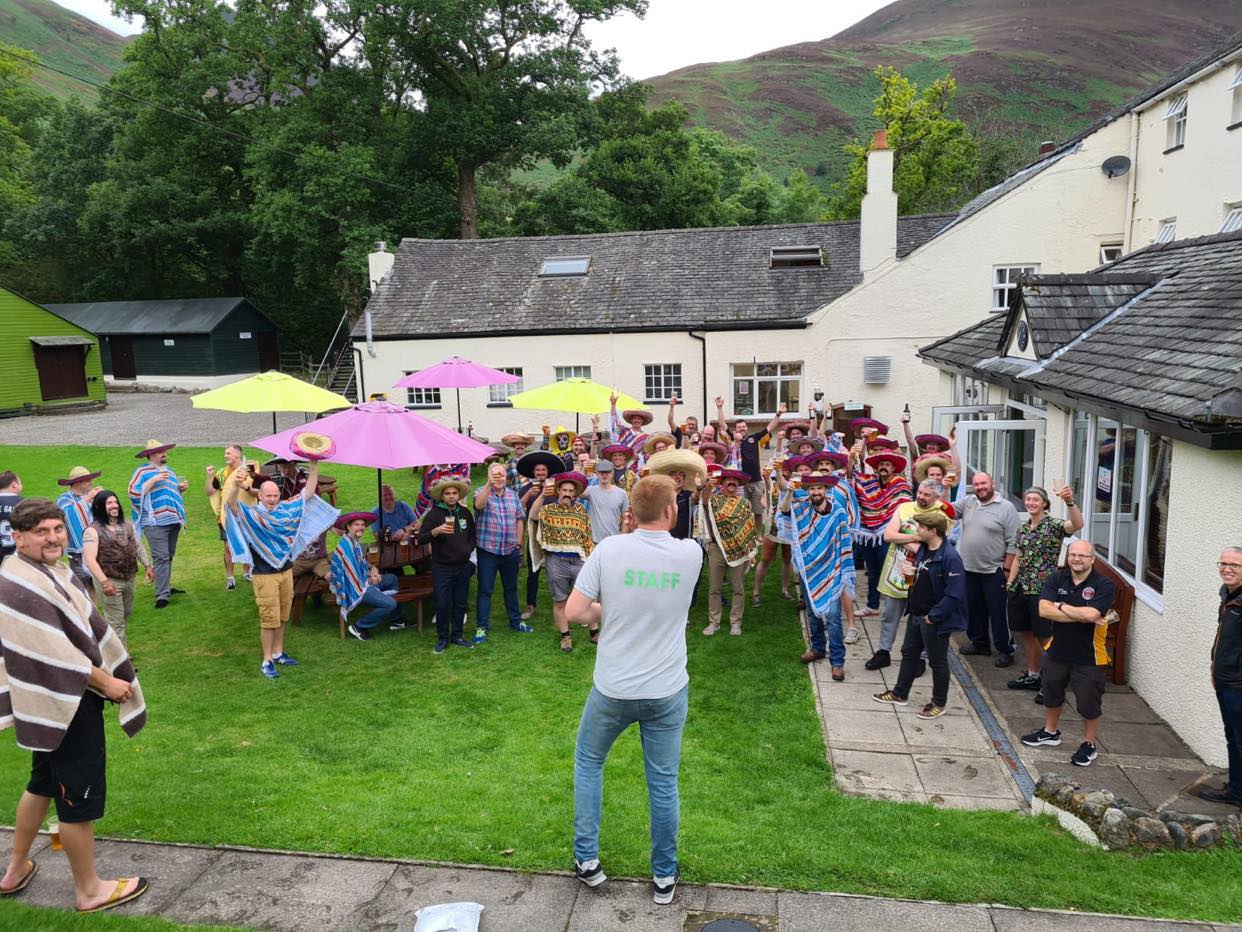 Our unique location in the Lake District provides an ideal environment for your team to work together and showcase their skills in a new and exciting setting. Our outdoor activities, such as Ghyll Scrambling, Mountain Walking, and Rock Climbing, are sure to challenge your team and provide a great opportunity for team building.
Wanting to make it more of a bespoke challenge for your team? No problem! We are open to hearing how you want to challenge your team and want to embrace your ideas to make them a reality!
Moreover, our team building challenges will not only bring your colleagues closer together but also be a huge morale booster for your staff. They'll learn to communicate more effectively, build trust, and develop problem-solving skills while having fun.
At Newlands Adventure Centre, we can provide everything you need for a successful corporate business day out, including accommodation and meals. We pride ourselves on offering a unique experience tailored to your needs.
I'd also like to add that Newlands Adventure Centre is the oldest centre of its kind in the country, with a long history of providing exceptional outdoor experiences for corporate clients like yourself. Our experienced staff and well-maintained facilities ensure that you and your team will have a safe and enjoyable experience.
So what are you waiting for? Let's create the perfect corporate day for your team together!
The Newlands Trio Challenge
Can you complete the Challenge? 
Are you ready to take on the Newlands Trio Challenge? This Triathlon-based challenge set in the scenic Newlands Valley will push you to your limits both mentally and physically. The course, designed by the Newlands Team, includes walking a lap of the Newlands Horseshoe, paddling across Derwentwater and cycling around Whinlatter forest. Not everyone can complete this incredible challenge without plenty of training and hard work, but we believe in you and your team! Within 12 hours, you'll cover a distance of 32 miles collectively. It's time to test your skills and prove what you're capable of. If you're up for the challenge, get in touch and let's make it happen! The Newlands Trio Challenge awaits you.
Fun, challenging and exactly what we were looking for! 
If you're looking to bring colleagues together to take on something totally unique, fun and challenging, then look no further! In May 2023, we took 43 of our colleagues to Newlands Adventure Centre to take on a 12-hour challenge and raise funds for Macmillan Cancer Support. From the first few days spent planning the trip, right up until we waved goodbye to Newlands Adventure Centre, Jack and his team were superb! They developed a challenge that isn't for the faint-hearted, but one that absolutely encouraged teamwork. 
Kayleigh Compton, Senior Manager at BGL Insurance, commented: "The camaraderie between colleagues to complete the challenge was phenomenal – it's events like these that really build a culture of teamwork! And all whilst raising money for an amazing charity, one which touches so many people, and often someone we know. It was an event that I'll never forget and I'm so proud to have been part of it!"
Karen Milsom, Associate Director – Employee Engagement, Sustainability and Events, adds: "It was an extremely tough and challenging day, both physically and mentally, but our trekkers supported each other throughout, with lots of laughter, some tears and plenty of snacks to keep our energy up! I've been fortunate enough to take part in our previous challenges and I have to say this one was the hardest but the most rewarding, and an experience that none of us will ever forget! I am immensely proud of all the team who showed grit and determination to support a cause that is close to many of our hearts."