Meet at Keswick Climbing Wall
We now have a unique and exciting activity at the Keswick Climbing Wall site – Field Archery!

Are you the next Robin Hood?
Get ready for a thrilling adventure in the woods! After a successful session practicing on traditional archery targets, you'll have the chance to put your skills to the test by "hunting" our specially designed foam creatures. Don't be surprised if the competition heats up and you find yourself fully immersed in the challenge. In fact, this is the perfect opportunity to discover once and for all who is the best archer in your family – are you ready to show off your abilities and take home the prize?
Unleash Your Adventurous Spirit!
Are you excited to join us on an epic journey through the dense woods? Brace yourself to witness an range of animals, including speedy hares and graceful herons. Keep a watchful eye out for sneaky badgers and sleek deer as well. Don't worry about getting lost, as the ever-changing terrain and weather will only add to the challenge! The point system and the Leader-board will keep the sense of competition high and exciting. Pick your stylish wellies or boots and get ready to take this adventure on, comfortably. Let's get ready to explore, my adventurous friend! Together, we'll have a great experience.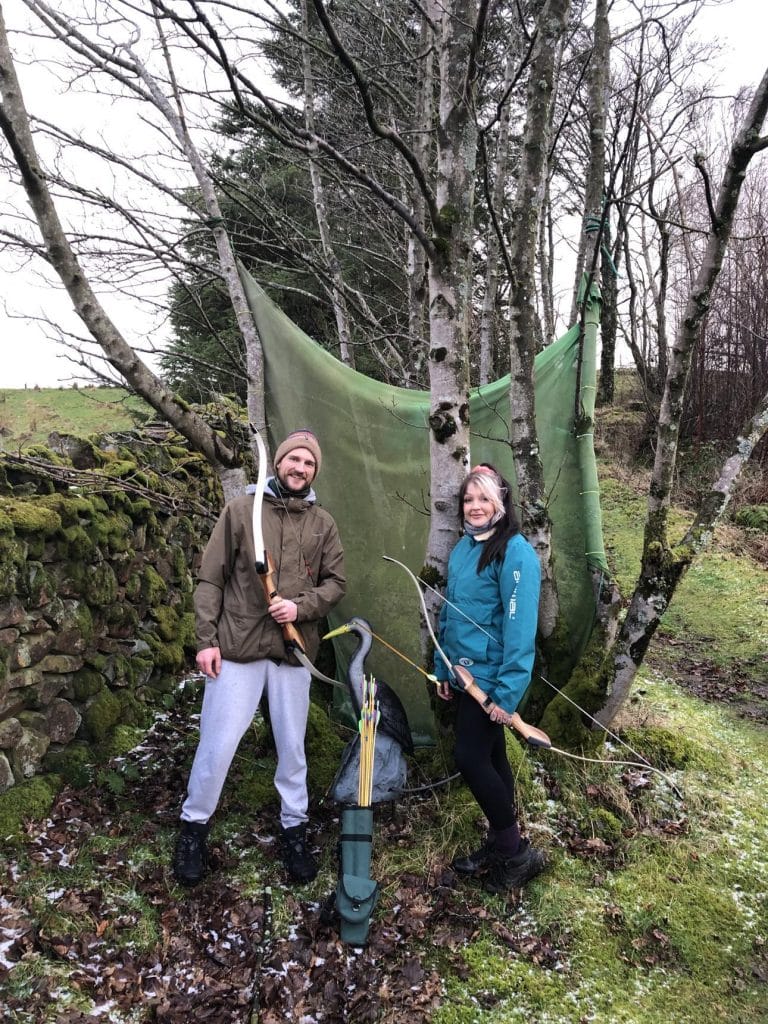 Keswick Climbing Wall, Goosewell Farm, Keswick CA12 4RN