Choose Your Experience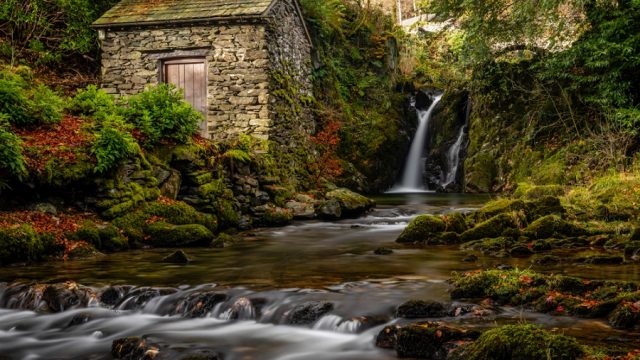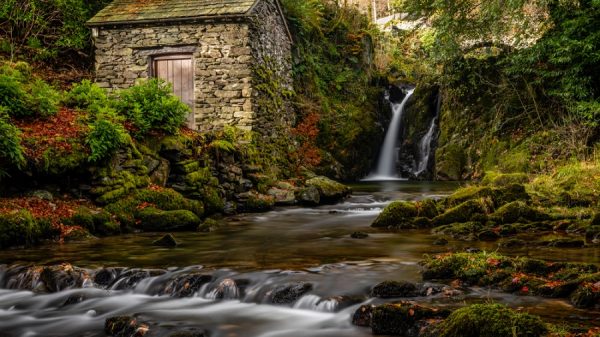 Hidden Gems of the Lake District!
Langstrath Valley On of the most beautiful valleys in the Lake District, The Langstrath Valley is a must see place on your list! Just 20 minutes' drive from Keswick in into the Borrowdale Valley this valley has so many little secrets you won't be disappointed! The main attraction is Black Moss Pot, this body of…
Read More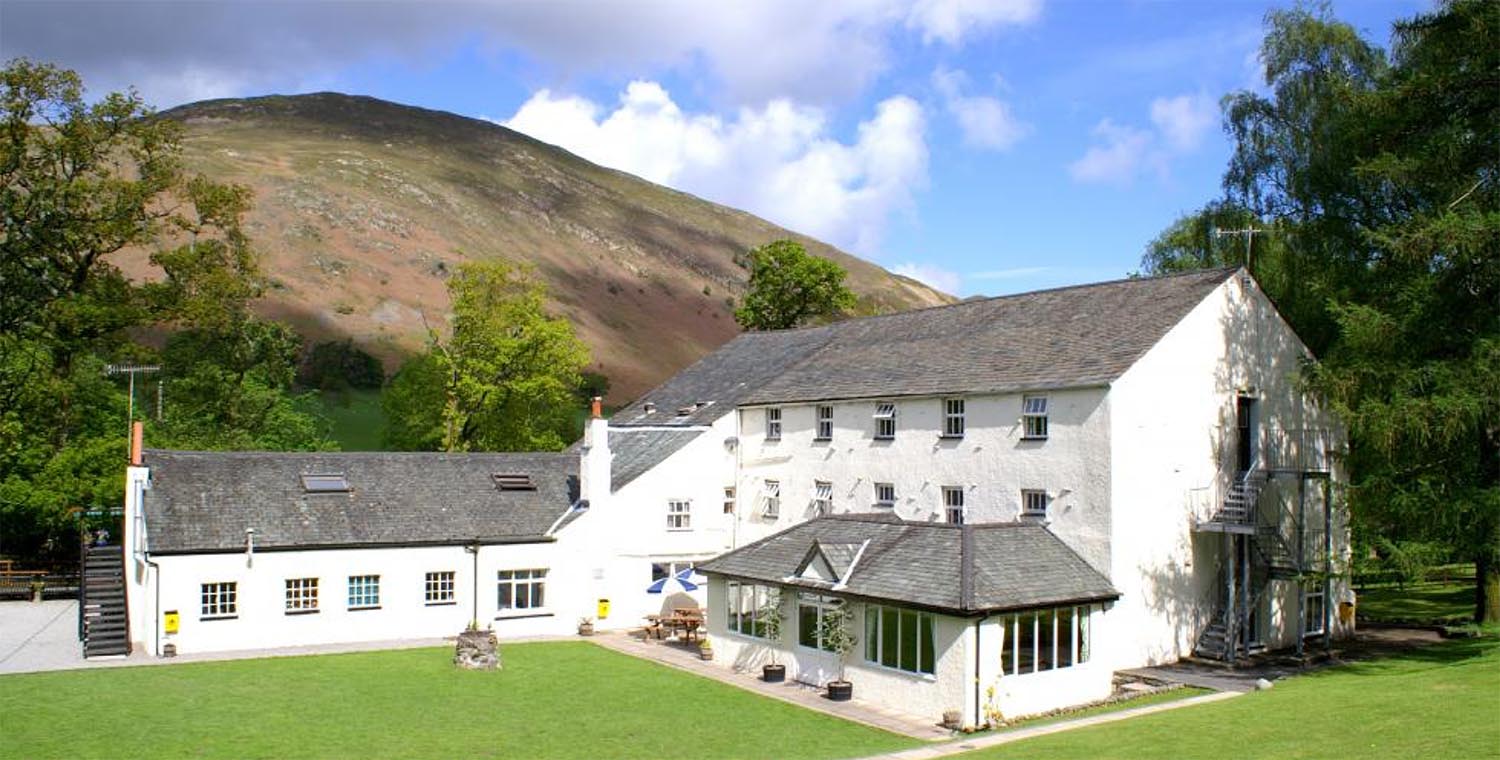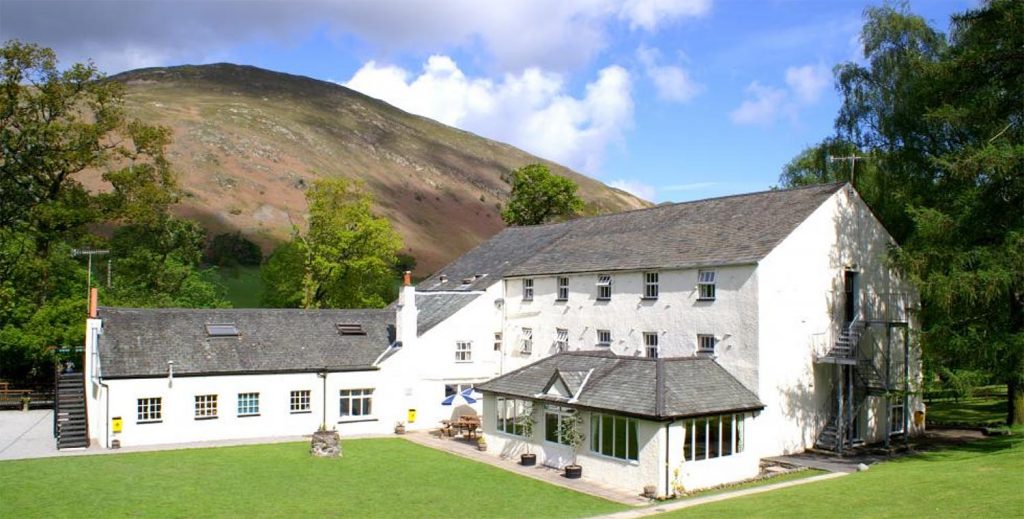 Group Accommodation
On site facilities include a Residents Bar, a large dining room (special diets can be catered for), a large and efficient drying room for wet gear and a comfortable lounge.
With spacious grounds, a river running right past our front door and with direct access on to the fells, rivers and lakes, where could be better than Newlands?
Latest from Instagram