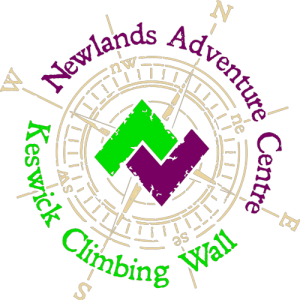 At Newlands Adventure Centre & Keswick Climbing Wall
Schools, Corporate Events and More!
Are you organizing a School Trip or a Corporate event and searching for a unique location to host it?
You've come to the perfect spot! Our on-site amenities include a cozy Residents Bar, a spacious dining room that can accommodate special diets, an efficient drying room for wet gear, and a comfortable lounge.
Newlands boasts extensive grounds, a river running in front of the premises, and direct access to the fells, rivers, and lakes, making it the ideal location for your event.
We are lucky enough to have two fantastic locations in one of the most beautiful areas in the UK!
Keswick Climbing Wall and Rookery Woods