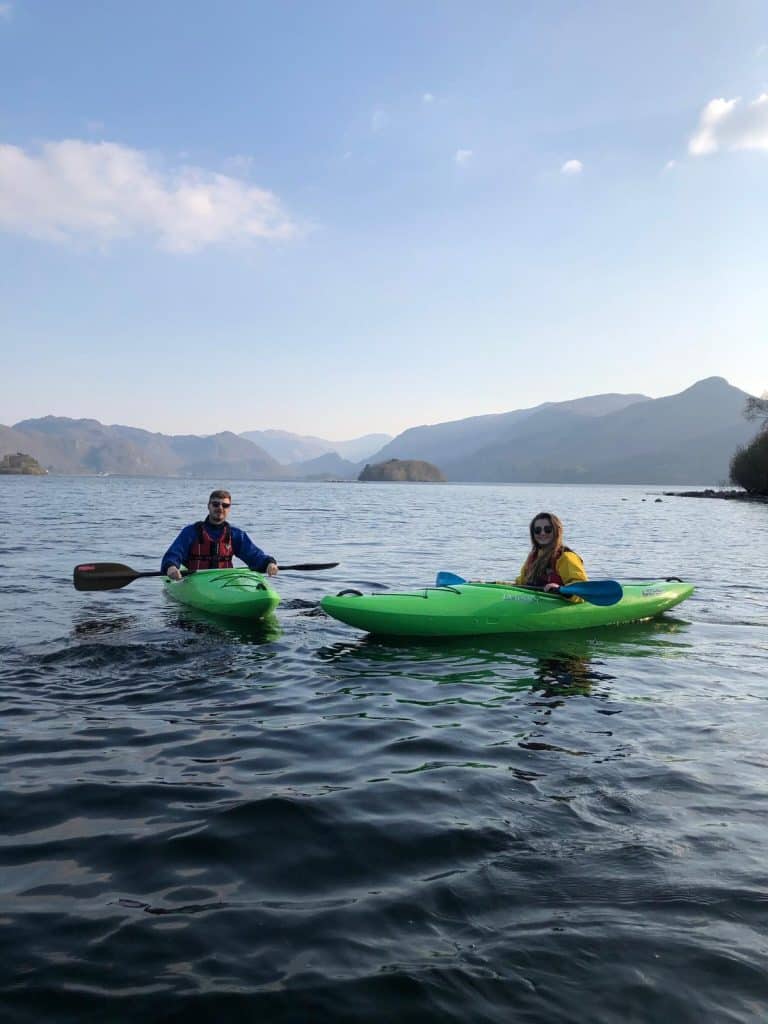 You can't come to the Lake District without taking to the water and trying your hand at Kayaking. Our water base is at the northern end of Derwentwater, one of the most beautiful lakes in England and close to the Centre. Kayaking is one of our more demanding but ultimately rewarding activities.
Group Accommodation
Looking for somewhere to have your next School Trip?
Or wanting somewhere different to host a corporate event?

Then look no further!

Our on site facilities include a Residents Bar, a large dining room (special diets can be catered for), a large and efficient drying room for wet gear and a comfortable lounge. With spacious grounds, a river running right past our front door and with direct access on to the fells, rivers and lakes, where could be better than Newlands?