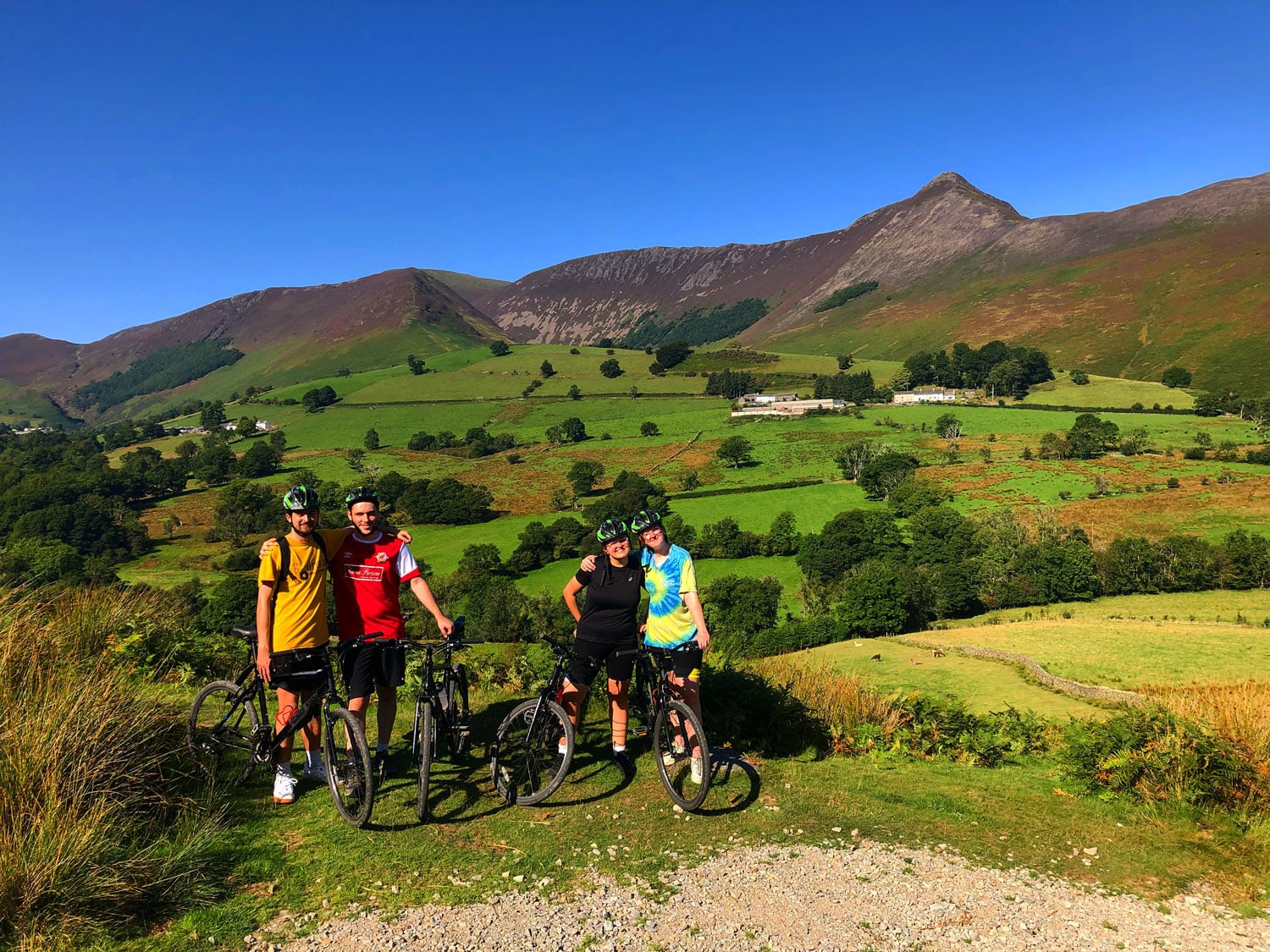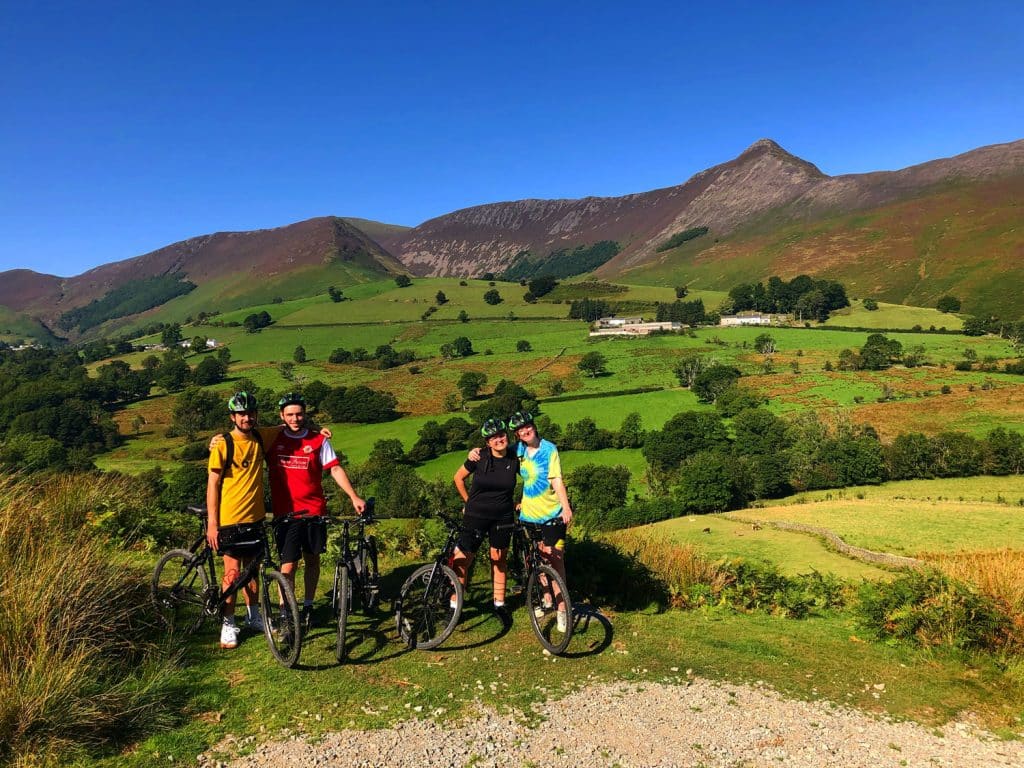 Experience the thrill and adventure of exploring the great outdoors on two wheels! The Newlands Valley is the perfect destination for Lake District enthusiasts looking to immerse themselves in the beauty of nature. With its sprawling hills and picturesque landscapes, you'll be amazed at every turn by stunning vistas and scenic views.
Mountain paths and wide forest trails await you, catering to all skill levels and interests. Whether you're a seasoned rider or a beginner, there's always something new and exciting to discover. So gear up and get ready for an unforgettable experience! With every ride, you'll feel a sense of adventure that will stay with you long after your journey is over.
Don't wait any longer, grab your bike and head to Newlands Valley – it's time to explore and make some unforgettable memories!
What to Expect?
Our team is fully equipped and prepared to ensure that you have an unforgettable experience. You'll be fitted with top-of-the-line mountain bikes and helmets before spending some time on our safe, traffic-free sports field, becoming familiar with the workings of your new bike. Our experienced instructor will assess your technique and make sure you're comfortable before leading you on a customized route tailored to your group's ability, ensuring an exciting and memorable experience. The routes range from a gentle spin around the picturesque Newlands Valley, where you'll have plenty of opportunities to take breathtaking photos and even stop at a local tearoom, to off-road adventures that include thrilling descents and challenging climbs.
Please note that for safety reasons, participants must be a minimum of 8 years old.
Meet at Newlands Adventure Centre, Stair, Cumbria, CA12 5UF